TRADING WITH NO RED FLAG ON YOUR WAY
CHART
Our charting software is providing great capabilities, yet staying simple and user friendly. Unlike our competition, all the advanced features for non-institutional traders are charge free read more
Are you an broker/financial content website? Our charting software provides you unique marketing and monetization features, allowing you to enhance your traffic\revenue with our special enterprise tools read more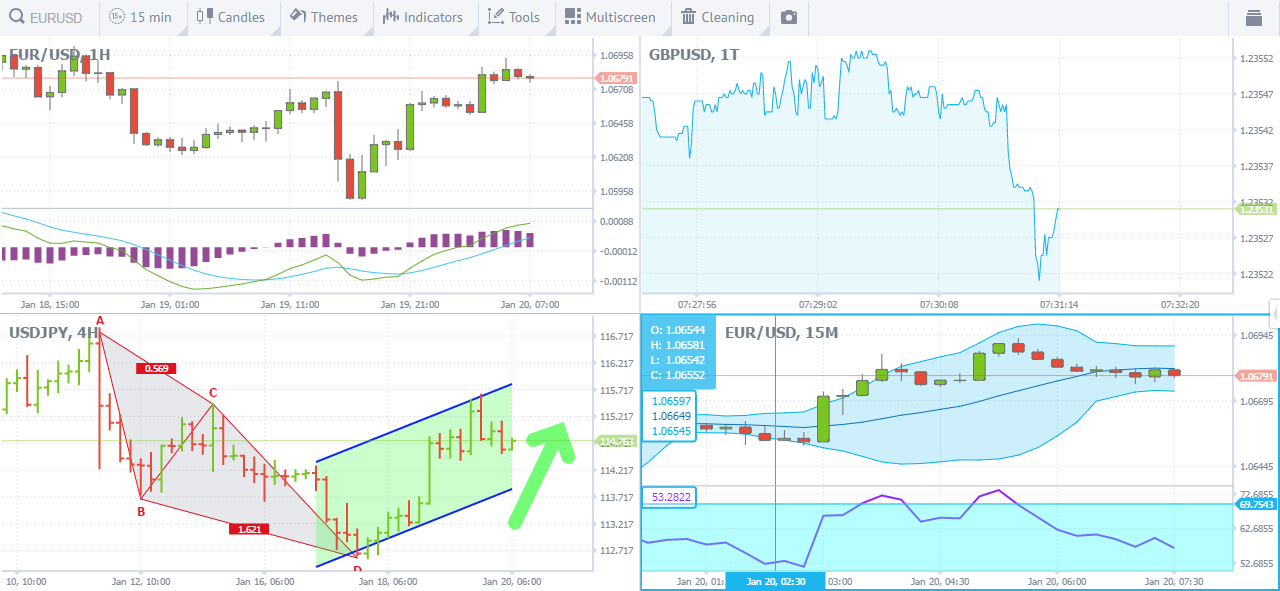 Watch up to six charts simultaneously in different configurations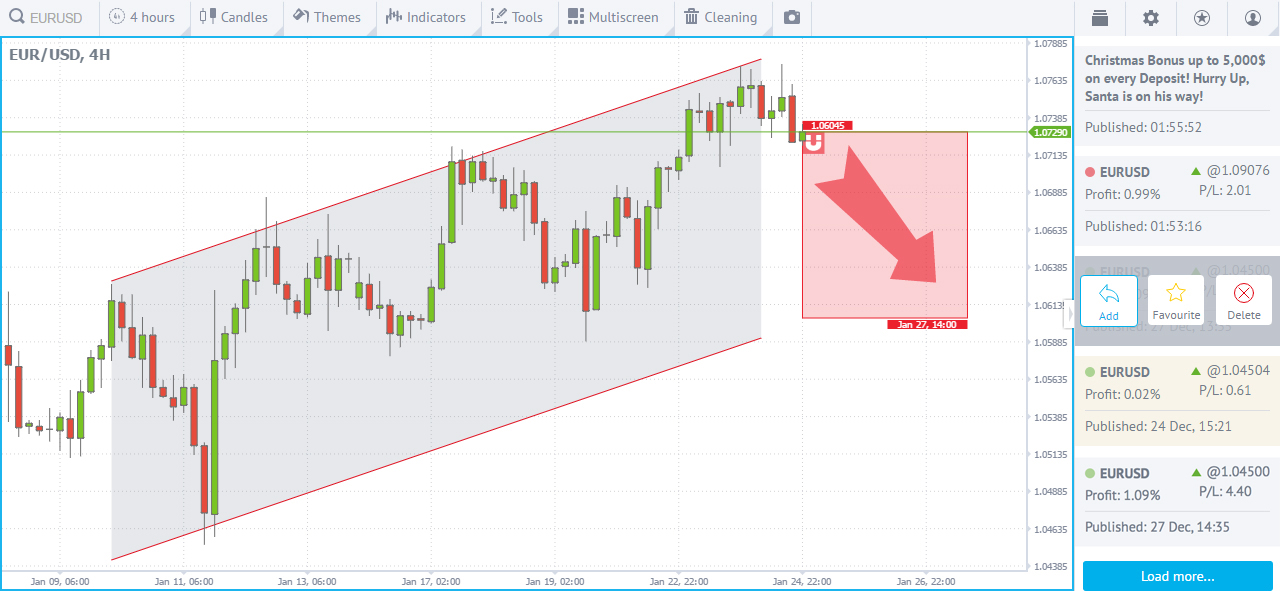 Get on-the-chart trading ideas from our "Analytics toolbar"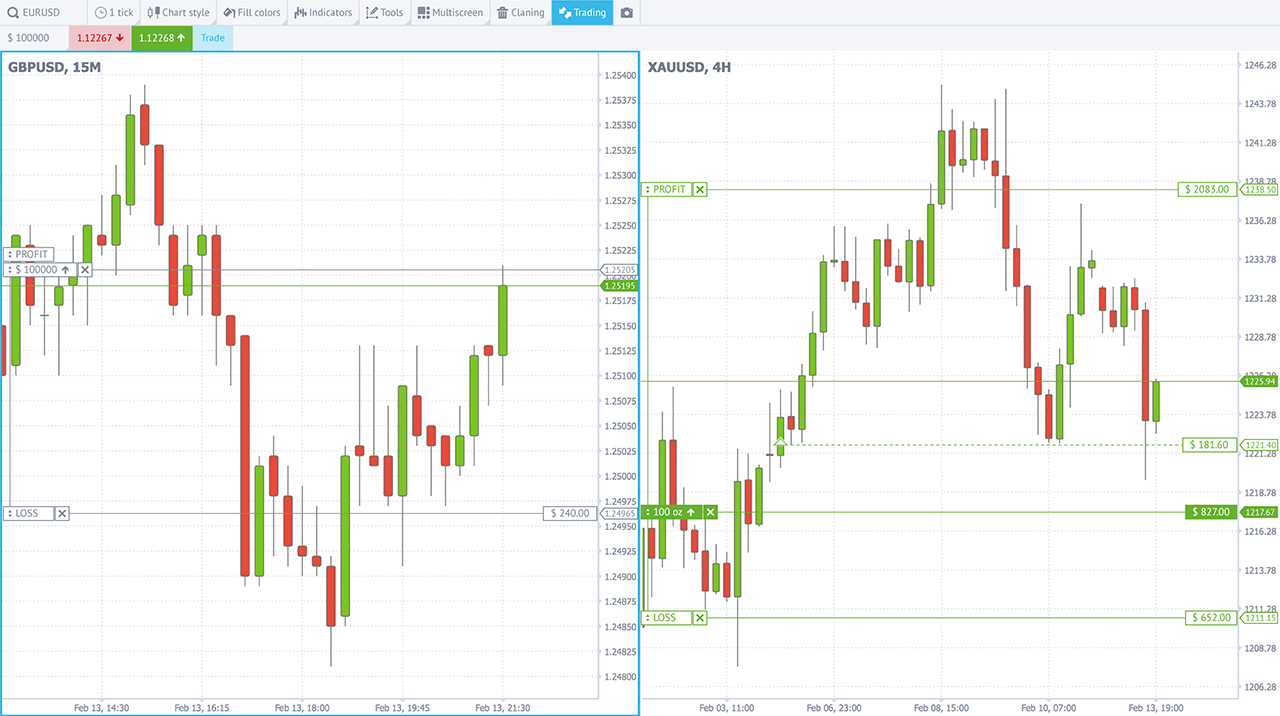 Trading off the chart can make a big difference for your customers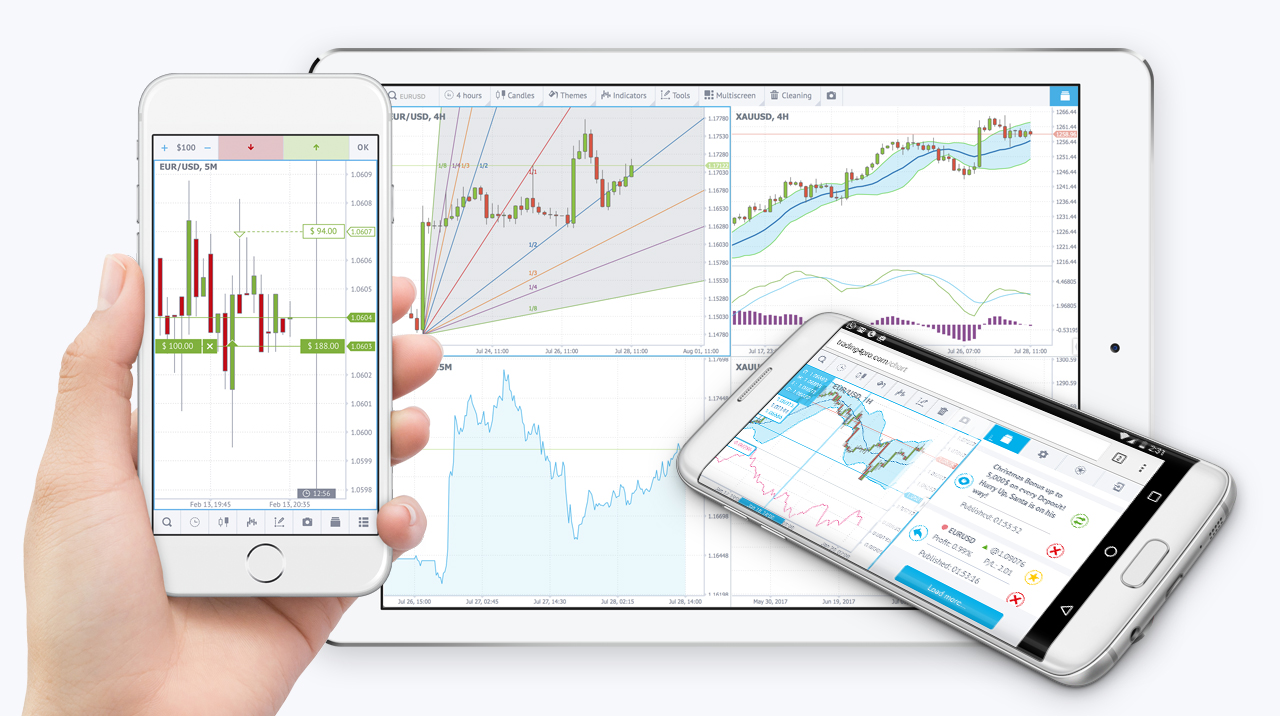 Whole world goes mobile, so do we!
TEAM
After gaining invaluable experience at software products development and getting the sweet taste of success in our previous projects, our team members are here to gather all the puzzle pieces of great trading software. Our motto is "Creativity, inventiveness and breakthrough solutions" and our founders possess 25 years of active trading combined.